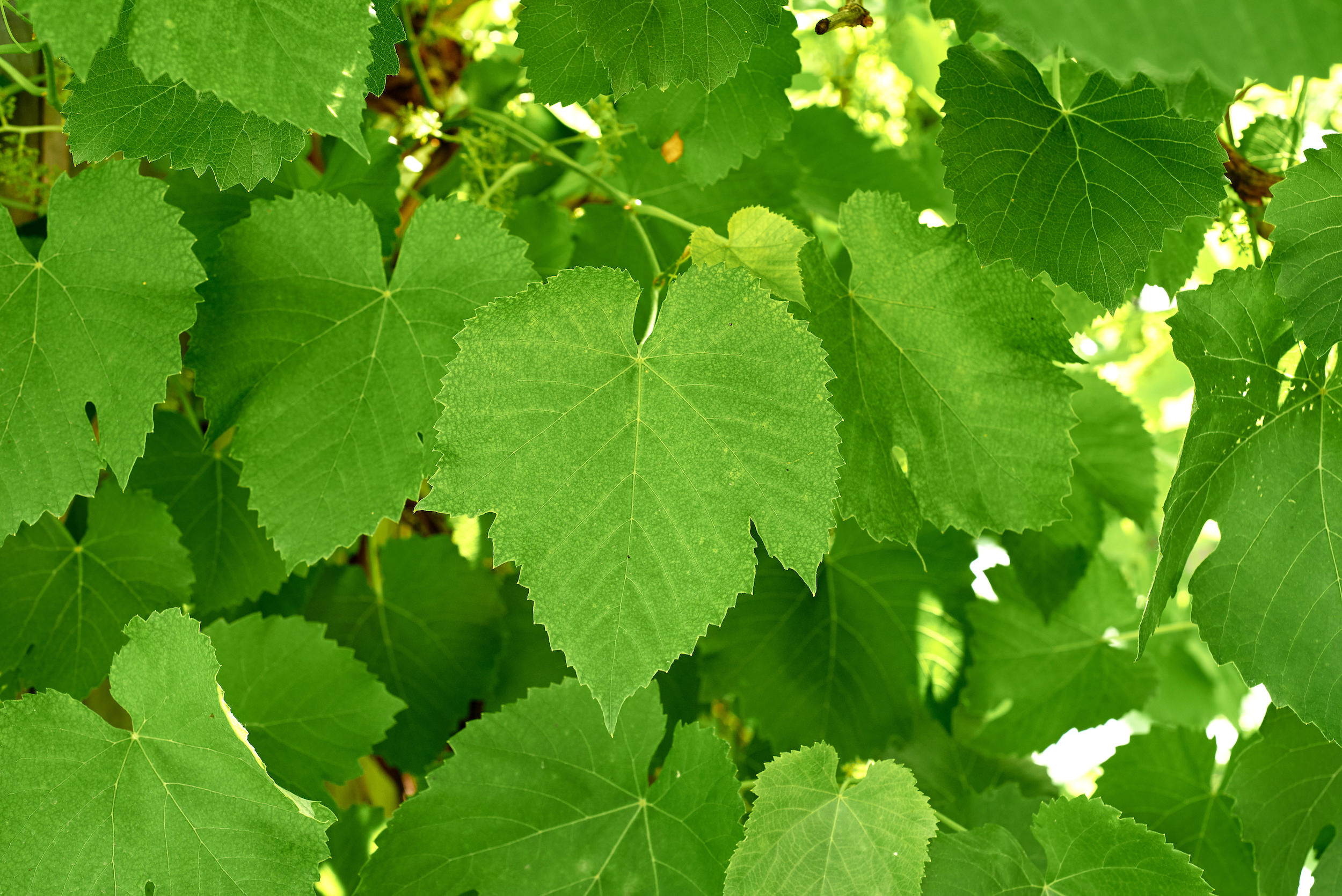 Napa Valley Community Celebration
June 4, 2022
11:00 a.m. to 3:00 p.m.
Veterans Park, Yountville
No tickets for the event, purchase wine and food on site
Anyone who lives or works in Napa Valley is invited to attend!
Let's Celebrate
Grab a bike, or some good walking shoes and meet us in Yountville for the Napa Valley Community Celebration.
Pick your route and mode of transportation to get you to Yountville's Veterans Park where you will be greeted by Napa Valley's finest food trucks, summer sipping wines and of course a few fun and games from our partners in helping make Napa Valley a healthy community.
Bring the family, bring your bike (bike valet will be on hand), bring your pride to see how a community comes together to do good in Napa Valley.
Getting There
Vine Trail Walk & Ride
Hop on the Napa Valley Vine Trail. Walk & Ride begins at the transportation plaza on the corner of Solano Ave. and Trancas St. in Napa at 10:30 a.m. Complimentary Bike Valet is available onsite at Yountville Veterans Memorial Park for those biking to the celebration.
Drive & Park
Parking is available at Laird Family Estate in the west parking lot near the production facility. The Napa Valley Wine Trolley will be shuttling guests from the Laird parking location to Yountville's Veterans Memorial Park and back.
Food Vendors
OHM Coffee Rosters
Big A's Sandwiches
Imagination on Fire
Bistro Del Valle
Wineries
Alpha Omega
Aratas Wine
Avinodos Wines
Baldacci Family Vineyards
Beaulieu Vineyard
Beringer Vineyards
Blackbird Vineyards
Cakebread Cellars
Chimney Rock Winery
Clif Family Winery
Correlation Wine Company
Crocker & Starr Wines
Freemark Abbey
Gemstone
Keever Vineyards
La Jota Vineyard Co.
Laura Michael Wines
Monticello Vineyards
Night Wines
PEJU
Priest Ranch
Red Thread Wines
Robert Mondavi Winery
Rocca Family Vineyards
Rombauer Vineyards
Rubia Wine Cellars
Somnium Wine
Tres Sabores
Trois Noix
Van Dyk Family Wines
Vineyard 29
Live Music
High Noon
11 a.m. to 12:30 p.m.
Marshall Law
1 p.m. to 3 p.m.
Entertainment
Family-friendly lawn games hosted by nonprofit organizations including Jenga, Connect 4, Ring Toss & Cornhole
Ticketing
Admission is free to all
Food & Beverage Purchases: Wine tasting tokens are available for purchase at $20 for 5 2-ounce pours from our participating wineries. Food & non-alcoholic beverages are available for purchase from our Food Truck partners throughout the event.