Year-round exclusive programs and events, providing opportunities to participate, engage and explore—online and in-person. Members gain access to event registration and more, according to your membership level.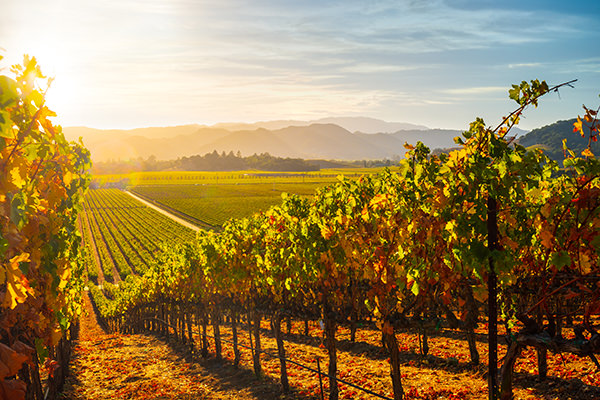 Fund-a-Forest Experiences
Members of the Napa Valley Vintners are proud to offer these exceptional experiences in the spirit of coming together to do good. Secure...
Event Details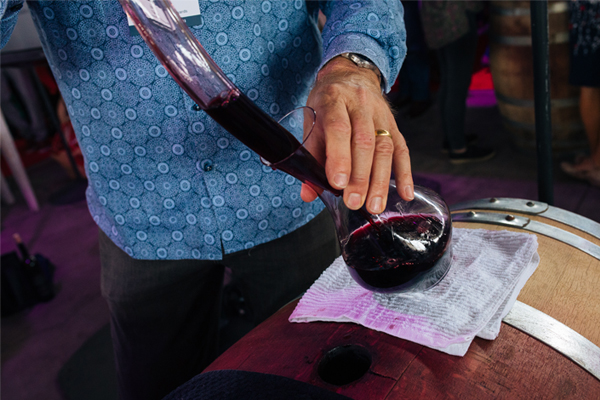 2023 Barrel Auction Weekend
Save the date for our 2023 Napa Valley Barrel Auction. Details will be announced to Collective Napa Valley members in early 2023. Be...
Event Details