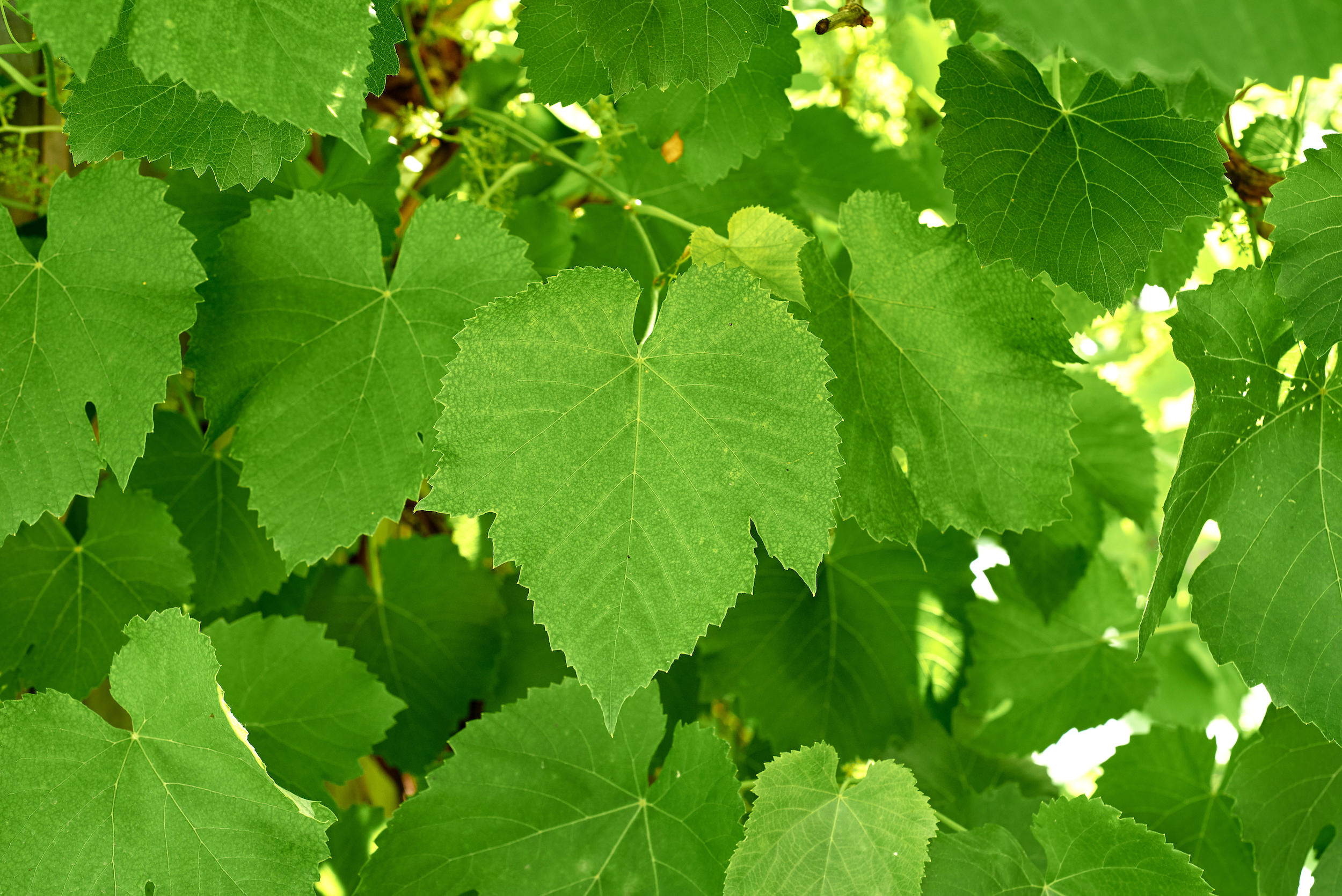 Spring Offering
Welcome to the Collective
As budbreak signals the start of the new growing season, you'll join us for our first offering, a virtual Napa Valley tasting and experience. A portfolio of specially selected wines will be available for tasting during our live broadcast or at your leisure.
A live broadcast 60-minute show from Napa Valley
Wine tasting samples available in advance
Vintner Chairs: Robin Lail and Next Generation Vintners
Summer Offering
Futures Barrel Auction Weekend
Inspired by our Napa Valley Barrel Auction, we'll celebrate summer with a live event weekend that includes everything you'd expect from only-in-Napa Valley hospitality: vintner-hosted wine events and experiences, wines to taste straight from the barrel, delicious food from local restaurants, and so much more, including a grand celebration to recognize our non-profit partners. And doing good? All proceeds from the weekend event go toward funding the key to a bright future: the children of Napa Valley.
Vintner Chairs: Jean-Charles Boisset, Gina Gallo and fellow vintners
June 2 evening:
Private hosted winery events
Various locations in Napa Valley
June 3 morning:
Vineyard walks and blending sessions
Various locations in Napa Valley
June 3 afternoon:
Futures Barrel Auction
Raymond Vineyards
June 3 evening:
Private hosted winery events
Various locations in Napa Valley
June 4 morning:
Napa Valley Vine Trail Walk, Ride or Skip
June 4 afternoon:
Napa Valley Community celebration
June 4 evening:
Dine Around Town
Various Napa Valley Restaurants
Fall Offering
Vintage Celebration
Harvest is simply magical. You'll experience it when you join us for a celebration of the current vintage, including the latest news and winemaker tastings (traditionally open only to winemakers). Come for insider information on the wines now resting in the cellar.
November 3 morning:
Vintage Report - Live broadcast from Napa Valley on the latest news from harvest
November 3 afternoon:
The Vintage Winemakers Tasting – first taste of fresh juice from the newest vintage
Vintner Chairs: Andy Erickson, Marbue Marke and fellow winemakers
November 4 evening:
Vintage Celebration Dinner and Auction - an intimate dinner featuring an auction of custom experiences and incredible wines.
Vintner Chairs: The Araujo Family