Year-round exclusive programs and events, providing opportunities to participate, engage and explore—online and in-person. Members gain access to event registration and more, according to your membership level.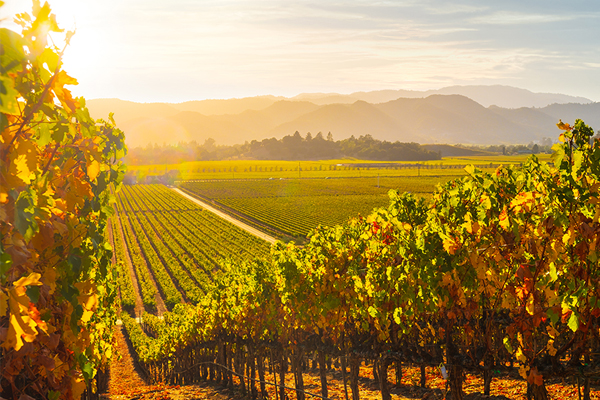 Collective Napa Valley Vintage Celebration
We invite you to celebrate with us the new vintage and to share in the centuries-old heritage of this very special corner of the Earth. ...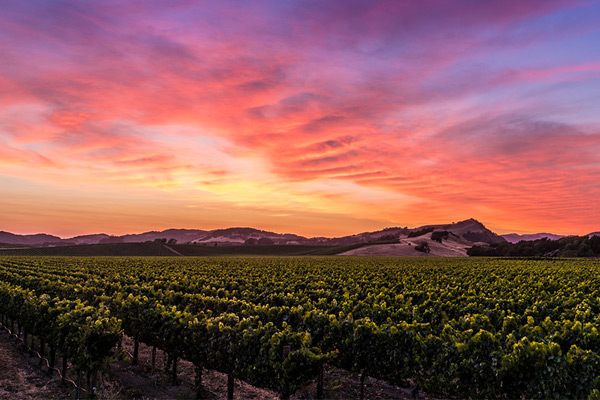 Collective Napa Valley 2024 Auction Weekend
Let's celebrate the start of summer with an incredible weekend that includes everything you'd expect from only-in-Napa Valley hospitalit...